News + Events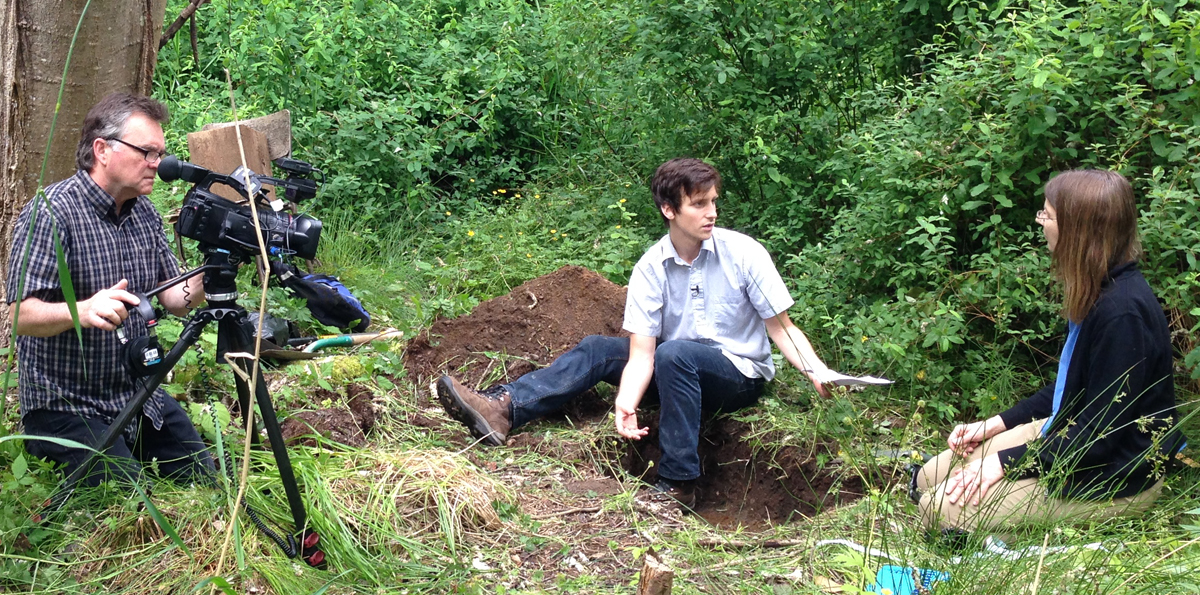 The Teaching and Learning Enhancement Fund (TLEF) has awarded $2.25 million in funding to 63 projects to enhance teaching and learning at UBC for the 2018-19 academic year.
Students in the Faculty of Forestry are no strangers to producing engaging content surrounding natural resources management — the medium is changing though.
---
Events
---
Date: December 19, 2018
Time: 10:00 a.m.
---
See more >